Tailored made Finance
The establishment of our firm is the result of our ever-growing desire for new challenges and the need to provide the greatest added value possible for our teams and clients. Thanks to our previous experience in the consulting industry and our roles in leadership positions in large corporations, we are able to bring a unique perspective to our work. As a result, we have quickly gained the trust of major clients such as Safran and received recommendations from satisfied customers. This success has led us to expand our activities to Miami, where we can continue to offer our expertise and deliver exceptional results for our clients.

At EVM Finance, we believe in transparency, integrity, and professionalism. We work closely with our clients to understand their needs and provide them with the support and guidance they need to achieve their goals. With our team of experienced professionals and our commitment to excellence, you can trust that your financial future is in good hands.


Management Controlling
We intervene throughout the management controlling process to support you in the management of three essential phases of our profession.
Customer satisfaction at the heart of our concerns
At EVM Finance, we are fully aware of the importance of meeting deadlines and providing impeccable quality of information to our clients. That's why we make every effort to deliver our work within the given timeframe while ensuring a high level of quality. In addition, we place great importance on soft skills, particularly relational intelligence, which is a strong focus of our approach. We devote considerable energy to satisfying our clients not only technically, but also on a human level. We are convinced that this comprehensive approach enables us to provide superior quality service that meets the expectations and needs of our clients.
At EVM Finance, we offer a wide range of Corporate Finance services to help businesses achieve their financial goals. 
We provide expert advice on financial strategy and planning, helping you align your business objectives with your financial goals and optimize your performance. Whether you're looking to expand your operations, enter new markets, or diversify your revenue streams, we can help you develop and execute a comprehensive financial strategy that drives growth and profitability.
At every step of the way, we work closely with our clients to understand their unique needs and objectives, tailoring our services to meet their specific requirements. With our deep expertise in Corporate Finance and our commitment to delivering results, we are the trusted partner that businesses turn to for all their financial needs.
At EVM Finance, we offer a comprehensive suite of Consolidation and General Accounting services to help businesses manage their financial operations with efficiency and accuracy.
With our deep expertise and cutting-edge technology, we provide a one-stop-shop solution that streamlines financial reporting, compliance, and analysis, allowing you to focus on your core business.
Our Consolidation services help companies to consolidate financial data from multiple entities and locations, providing a complete and accurate view of their financial performance. Our team of experts can assist with every aspect of the consolidation process, from data gathering and reconciliation to financial statement preparation and audit support. We use state-of-the-art software tools to ensure that data is accurate, timely, and compliant with all relevant accounting standards.
Our General Accounting services are designed to support the day-to-day financial operations of businesses, providing the necessary support to keep your financial records up-to-date and accurate. 
Two complementary areas of expertise for high-value impact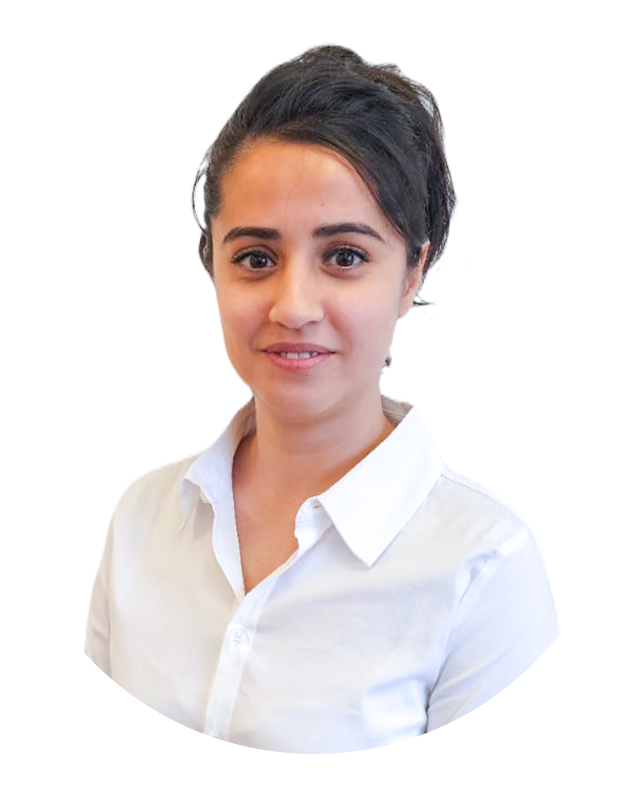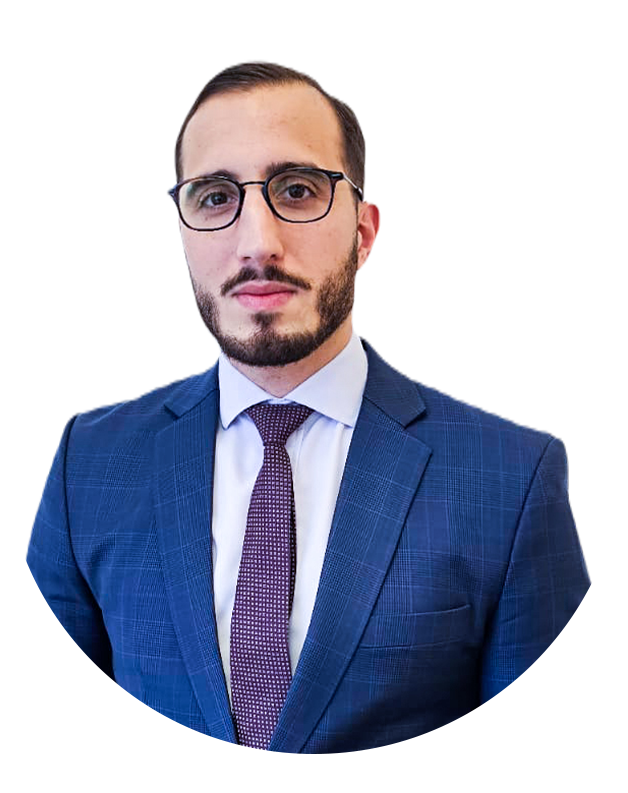 Our complementary areas of expertise, combined with the use of cutting-edge tools, enable us to provide high-quality services and solutions
A strong and complementary team:
Our strength
To better meet the diversity of our activities and our clients' needs, our consultants are all versatile. This ability has enabled us to continue supporting our clients during the difficult period of COVID-19. As such, we intervene as transition managers across all areas of corporate finance (management controlling, internal controlling, training, deployment of financial processes, etc...). The objective is to optimize the intervention time for our client and simplify their life by having as few points of contact as possible. The feedback from our clients encourages us to strive for excellence on a daily basis
Mehdi is a serious and reliable collaborator, versatile, highly committed, and provides high-quality work even in often challenging conditions. He also has excellent interpersonal skills, which greatly facilitate his interactions with various departments/interlocutors he has to work with. I would not hesitate for a moment to call on him for financial assistance missions (especially in financial controlling & reporting).
I had the pleasure of working with Mehdi and his team for several months. His technical expertise in corporate finance and his ability to quickly adapt to a complex and international environment enabled him to excel in his mission.
Mehdi has demonstrated exceptional commitment and professionalism during the missions we have entrusted to him. He is meticulous in his execution, clear in his reporting, and a hard worker. He also has great interpersonal skills and is easy and pleasant to work with. I wholeheartedly recommend calling on him for analysis and controlling missions, especially in a high-pressure context.
Mehdi has carried out several missions at SAFRAN, including a long-term assignment at SAFRAN SEATS. He has always risen to the challenges thanks to his technical and interpersonal skills. If you need financial assistance on various topics, do not hesitate to call on him!
Mehdi and his team were hired as consultant to help us with post merger integration. Mehdi and his team were extremely helpful and efficient during his time with us. With Mehdi's help, we were able meet our new parent company's , Safran, reporting requirement and deliver accurate result timely in 2019.